Top 10: Most expensive classic cars sold at auction
For the past decade, classics have sat near the top of the pile of many an investment portfolio, rubbing shoulders with such luxuries as gold and wine. But which cars have proved the popular? And just how much is too much? We've put together a list of ten of the most expensive classics sold at auction. No prizes for guessing which marque has the most mentions...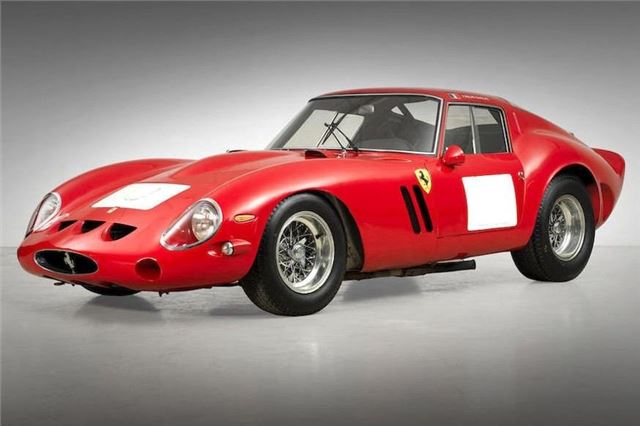 10


1962 Ferrari 250 GTO Berlinetta
Bidders from around the world were in attendance in the audience and on the telephones. The auction pavilion was filled to capacity with people on the lawns watching big screen televisions in suspense. There was silcence as the rally of bids stalled. And as the gavel fell, applause errupted around the grounds. Four years later, this 1962 Ferrari 250 GTO Berlinetta is still the most expensive car ever sold at auction.
So what makes this hunk of metal so special? Well apart from being a Ferrari 250 GTO, it spent 49 years in single-family ownership, took second place in the 1962 Tour de France and is one of the most well known GTOs of all time. But here's the real reason why - this car was always used and maintained, rather than mothballed and restored. Yep, it was active all its life and is a proven race winner.
Sold for $38,115,000 (Bonhams California 2014)
Comments