Top 10: Most expensive classic cars at auction
Fangio's Mercedes-Benz W196 Formula 1 car is the most expensive car to be sold at auction, making an astonishing £19,601,500. But snapping hard at its heels in the new number two position is the one-of-10 Ferrari 275 NART Spider, which sold at RM Auctions at Monterey for almost £17.5m. 
With the bar now raised, it's a great time to recap our list of the all-time top 10 selling cars at auction. This is a surprisingly interesting science, given the shifting exchange rates, alternate currencies the cars were bought in, and inflationary effects. But we've listed each cars in UK sterling, and at their original sale prices for simplicity. As you can see, one marque does dominate...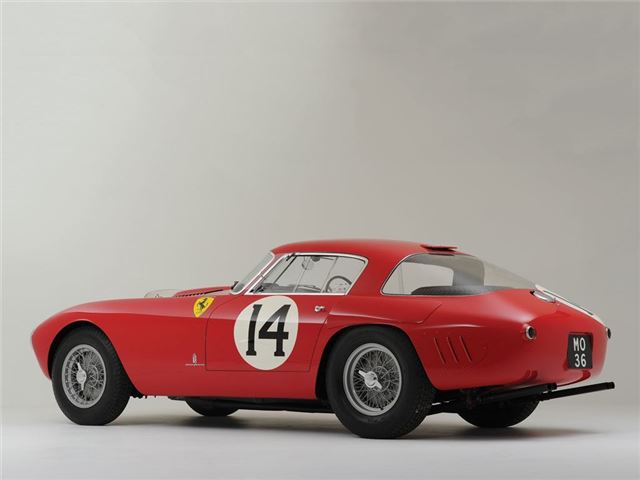 4


1953 Ferrari 340/375MM Competizione coupe
£8,472,075
RM Auctions, Villa Erba, 25 May 2013
The 375MM Berlinetta Competizione may never have held the most expensive car to be sold at auction, but it was a huge moment in Ferrari history earlier this year when it sold for an astounding €9,856,000 during the 2013 Villa d'Este Concours d'Elegance. It was one of three 375MMs that were entered in the 1953 Le Mans, and although it didn't win that race, it did subsequently go on to become a true power house on the concours circuit.
Comments