Top 10: Most expensive cars sold at the Race Retro auction
Silverstone Auctions boasted a successful Race Retro Sale with celebrity cars attracting bidders from around the world at Stoneleigh Park in Warwickshire over the weekend of 23-25 February.
Friday's Competition Car Sale achieved a 63%, followed by the Classic Car Sale on Saturday where 70% of lots were sold, lifting the overall sales total to £3.7m. Here are the ten most expensive lots from the classic car sale.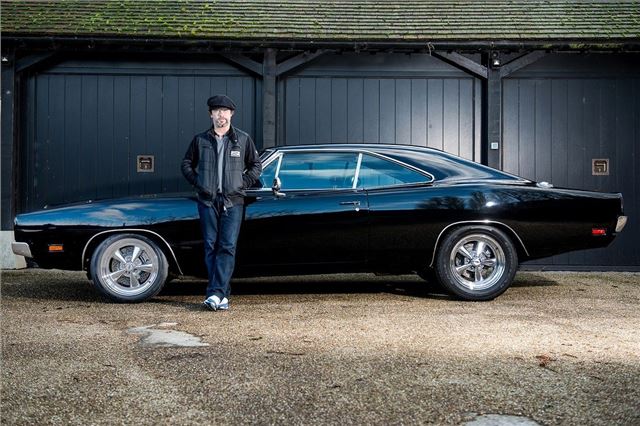 8


1969 Dodge Charger 'Bullitt' spec
Owned by singer Jay Kay of Jamiroquai, this Dodge Charger was bought from actor Bruce Willis whose ex-wife Demi Moore had created an homage to the Charger in the 1968 Steve McQueen film Bullitt (although fans are quick to point out this is the later model). Jay Kay spent £25,000 upgrading the car with an 8.2-litre V8 engine and three-speed automatic gearbox. This left hand-drive American muscle car is certainly going to be fun to drive for the new owner.
Sold for £94,500 
Comments