Top 10: Most expensive cars sold at the Race Retro auction
Silverstone Auctions boasted a successful Race Retro Sale with celebrity cars attracting bidders from around the world at Stoneleigh Park in Warwickshire over the weekend of 23-25 February.
Friday's Competition Car Sale achieved a 63%, followed by the Classic Car Sale on Saturday where 70% of lots were sold, lifting the overall sales total to £3.7m. Here are the ten most expensive lots from the classic car sale.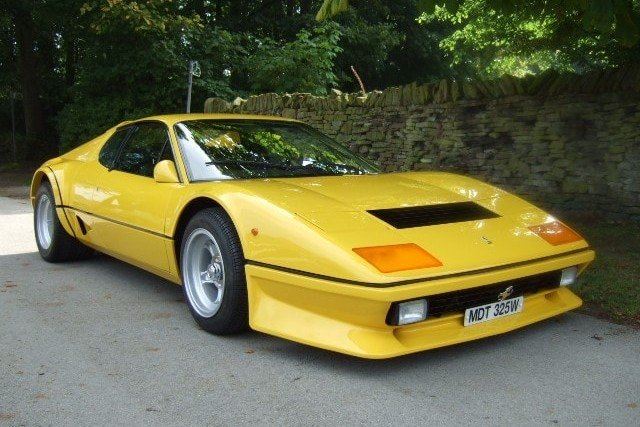 2


1981 Ferrari 512BB
With the 512BB, Ferrari abandoned its long-standing practice of denoting a model by the capacity of an individual cylinder and adopted the Dino-type nomenclature so '512' indicates 5.0-litres/12-cylinders. The increase in engine size from the original Boxer's 4.4-litres was made to enable the 512BB to meet increasingly stringent emissions targets without damaging performance.
This Boxer (#36869) is a 512BB carburettor car and was finished in Argento silver. Lais Power in Stuttgart modified the car to take a set of low-profile Pirelli P7s on 16-inch rims, which required wider arches... more aggressive front bumpers and door mirrors were just added for good measure along with a high-performance exhaust. It was restored in 1991 and the colour changed to Giallo Fly yellow. It sat in a private collection for the past 19 years and is in concours condition.
Sold for £213,750
Comments