Top 10: Modern classics for under £2000
Cars from the 2000s aren't as new as you care to remember, with the oldest models now being more than 15 years old. A few of them are rapidly banging on the door of classic territory. Here are our top tips for ten sub-£2000 future classics.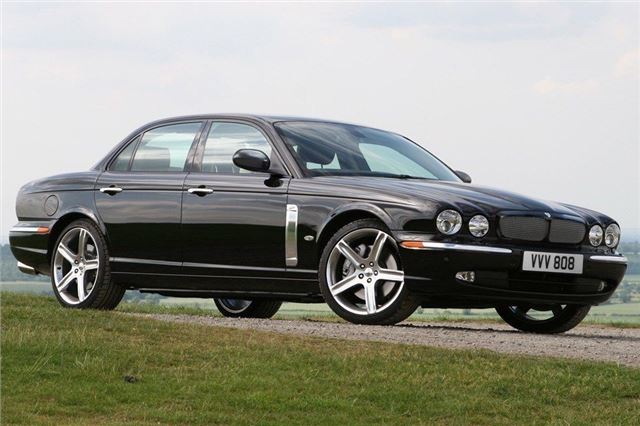 10


Jaguar XJ (X350)
Two grand for Jaguar's 21st century flagship? Yes, you did read that right. The X350, launched at the 2002 Paris Motor Show, was Jaguar's boldest luxury model yet, embodying traditional design with modern manufacturing techniques, including an all-alloy body and lightweight suspension components. But as with all Jaguars, many of the original owners have either moved on or passed on, and that means that the big old X350 currently has a bit of an image problem. You still need £4-£5k for a really nice example, but there are hundreds in the classifieds that are high on miles, and low on price - £1,950 seems to be the going rate for a 150k+ mile XJ6. And they're good for it – even at high mileages, they're incredibly reliable.
Comments