Top 10: Modern classics for under £2000
Cars from the 2000s aren't as new as you care to remember, with the oldest models now being more than 15 years old. A few of them are rapidly banging on the door of classic territory. Here are our top tips for ten sub-£2000 future classics.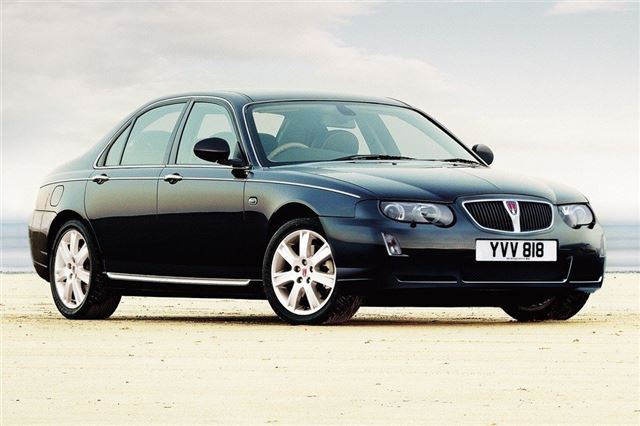 9


Rover 75
The Italian motoring media voted the Rover 75 to be the 'best-looking car in the world' when it first came out. Quite an achievement, given this was the nation that gave us Ferrari, Lamborghini, Maserati and Alfa Romeo. It wasn't without its problems, of course (above all, it's a Rover…) but BMW's lessons in build quality mean that the 75 has proven to be more durable and certainly more rust-resilient than even its German rivals. Currently, 75s fall into two camps. Those owned by enthusiasts (of which there are now quite a few, well on the way to being lovingly preserved) and daily bangers. What you need to do is find one that falls somewhere in between, and look after it. You'll only need £500 to find one, providing you're patient enough to shop around.
Comments