Top 10: Modern classics for under £2000
Cars from the 2000s aren't as new as you care to remember, with the oldest models now being more than 15 years old. A few of them are rapidly banging on the door of classic territory. Here are our top tips for ten sub-£2000 future classics.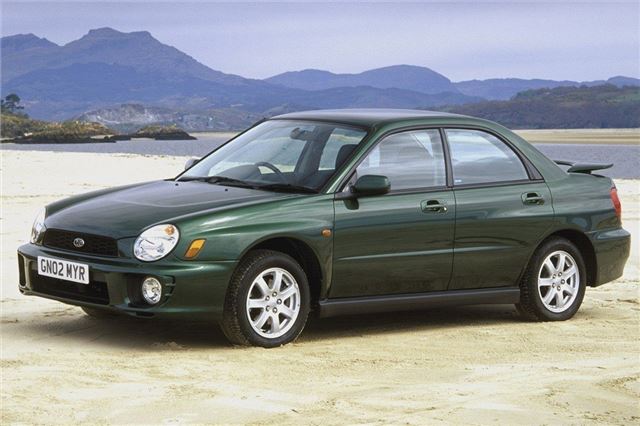 8


Subaru Impreza WRX 'Bug-eye'
The Japanese have never excelled at facelifts - and the 'Bug-eye' Impreza is a good case in point. Whereas the original Impreza was sharp and cleanly styled (if a little bland), the 'Bug-eye' gained goofy headlamps and a slightly weird grille. A lesser known fact, though, is that the facelift was in part carried out by the styling studio of Harris Mann, designer of the TR7 and Austin Allegro, so maybe the 'unusual' looks aren't such a surprise. What this means, though, is that a 'Bug-eye' is less desirable than an earlier WRX, yet is arguably an even better car to drive. And for £2k for a half-decent example, its appeal isn't lost on us.
Comments