Top 10: Modern classics for under £2000
Cars from the 2000s aren't as new as you care to remember, with the oldest models now being more than 15 years old. A few of them are rapidly banging on the door of classic territory. Here are our top tips for ten sub-£2000 future classics.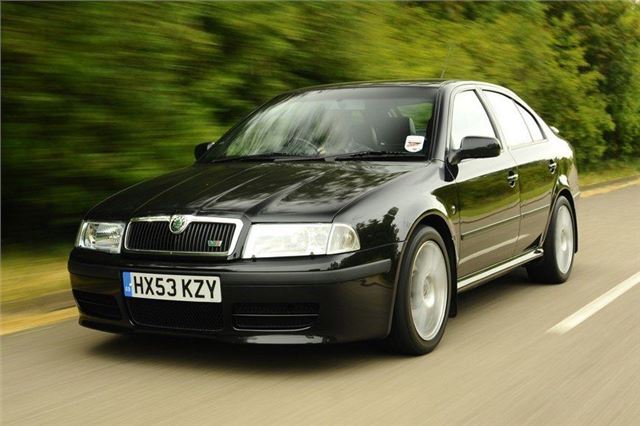 7


Skoda Octavia vRS
A bit like the MG ZS 180 in more ways than one, here's another car that won't be this cheap for much longer, especially if you can get your hands on a cherished and well-maintained example. The vRS (the v, incidentally, was added later after Ford lodged a copyright infringement against the RS name, and simply represents the shape of the accent above the S on the badge) was Skoda's game changer. It had already addressed the age-old Skoda jokes by introducing, in the Octavia, a car that had decent build quality. The vRS proved Skoda could make one that was a peach to drive, too. And it was a big success. Indeed, it was only because they sold in such volume that they're cheap today. Find a good one for around £1200, and keep it.
Comments