Top 10: Modern classics for under £2000
Cars from the 2000s aren't as new as you care to remember, with the oldest models now being more than 15 years old. A few of them are rapidly banging on the door of classic territory. Here are our top tips for ten sub-£2000 future classics.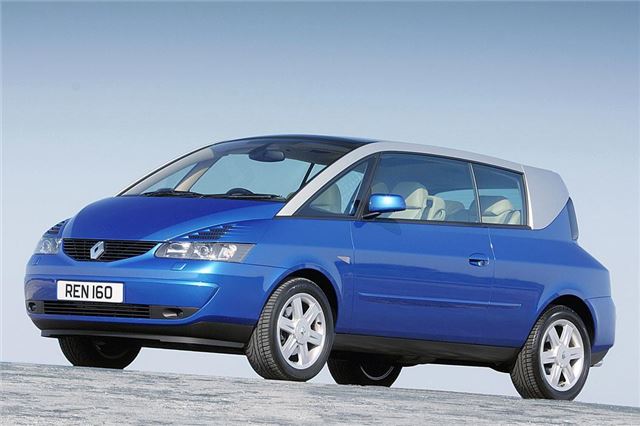 6


Renault Avantime
Mad. Just mad. Quite why Renault thought it was a good idea to try and create its own Frankenstein's monster by melding together the attributes of a Renault Espace and a sports coupe is beyond us, but we have more than a sneaking admiration for the French brand for doing so. Built by Matra in Dieppe, the Avantime is one of the weirdest looking cars ever made. It's pretty unconventional to drive, too. It's difficult to explain, then, why it holds such appeal. But believe us, it does. Especially if you're one sandwich short of le picnic. Two grand is about right for a moderate mileage 2.0-litre example. You can spend more, but there's no guarantee that doing so will be any less stressful in terms of reliability.
Comments