Top 10: Modern classics for under £2000
Cars from the 2000s aren't as new as you care to remember, with the oldest models now being more than 15 years old. A few of them are rapidly banging on the door of classic territory. Here are our top tips for ten sub-£2000 future classics.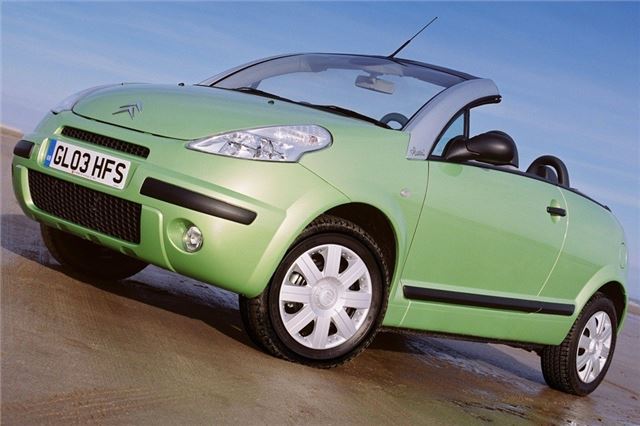 5


Citroen C3 Pluriel
A humble Citroen C3 under the skin, the Pluriel was Citroen's attempt to redo the 2CV. In many ways, it succeeded, right down to the flaky build quality and below average crash performance. But the Pluriel isn't without its merits. Quirky, with a folding or entirely detachable roof, it has oodles of character and makes for a likeable entry into the joys of open top motoring. Just make sure you can put the detachable roof rails back on properly, as it's a known fault. Prices start at just £500, and don't go much above a grand, so the good news is you're not risking much on the investment!
Comments