Top 10: Modern classics for under £2000
Cars from the 2000s aren't as new as you care to remember, with the oldest models now being more than 15 years old. A few of them are rapidly banging on the door of classic territory. Here are our top tips for ten sub-£2000 future classics.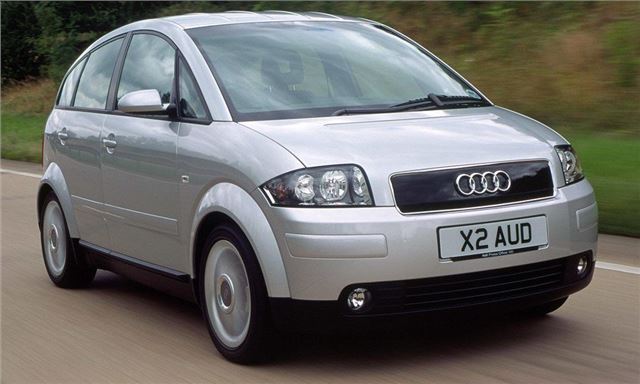 4


Audi A2
It may not have been a resounding success for Audi itself, costing more than an A4 to build and attracting only a minority interest due to high list prices when new, but the A2 is a packaging and engineering masterpiece. Crafted as an all-aluminium monocoque, it was one of the car industry's first experiments with lightweighting technology, and in many ways was a trendsetter that was years ahead of its time. The styling, too, still looks fresh, despite the car going on sale 16 years ago. Find a three-cylinder 1.4-litre TDI and you get a cool car that's well-built, sips almost no fuel and won't rust. £1500 well spent.
Comments