Top 10: Modern classics for under £2000
Cars from the 2000s aren't as new as you care to remember, with the oldest models now being more than 15 years old. A few of them are rapidly banging on the door of classic territory. Here are our top tips for ten sub-£2000 future classics.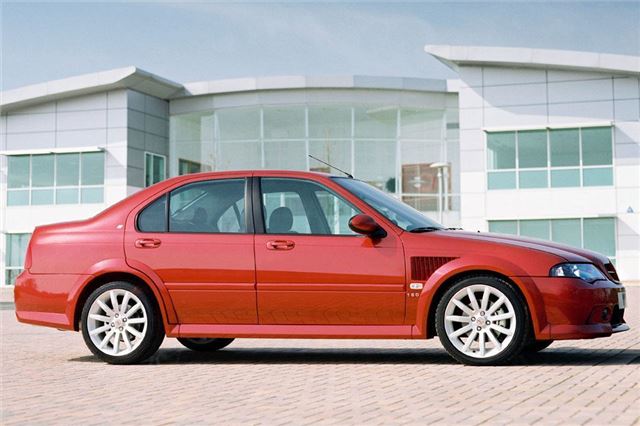 3


MG ZS 180
The entire MG Z-car range is starting to attract a smattering of classic interest, as evidenced by the recent MG Zed 15 Day at Gaydon, where more than 300 enthusiast-owned ZRs, ZSs and ZTs turned up to celebrate the model's 15th birthday. There isn't a Zed car that's not rewarding to drive (even the ZR 105 and ZS 110 have their merits, not least cheap insurance) but the pick of the bunch is the 2.5-litre V6 ZS 180. Okay, it looks like a Rover 45 in a tart's outfit, but this was one of the finest handling cars of its generation... it was blooming quick, too. Yet because it looks like a Rover 45 in a tart's outfit, you can pick one up for as little as £500. It's only a matter of time before collectors will be clamouring for the best ones.
Comments