Top 10: Modern classics for under £2000
Cars from the 2000s aren't as new as you care to remember, with the oldest models now being more than 15 years old. A few of them are rapidly banging on the door of classic territory. Here are our top tips for ten sub-£2000 future classics.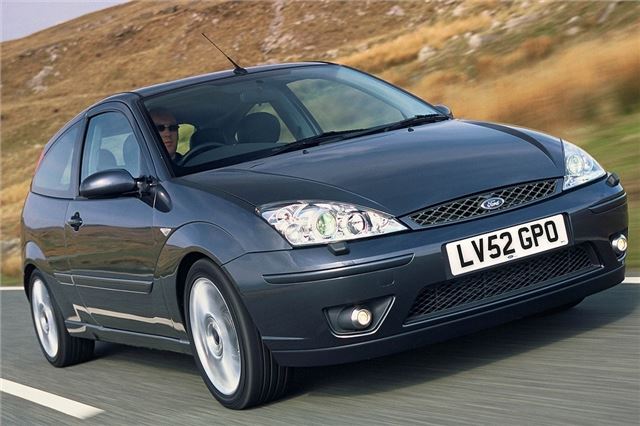 2


Ford Focus ST 170
The press got stirred into a frenzy when the ST170 appeared, basking in the afterglow of the Focus RS. The 'warm' hot Focus had 170PS on tap, which was plenty enough to exploit its famously brilliant chassis. Yet because it wasn't a hot Ford in the most hardcore mould, it gained two advantages – at least in the context of this article. First, it isn't (yet) chased after by collectors. Second, it is still as practical and usable as any other Focus hatchback, especially if you opt for the cheaper five-door (or even the estate). A truly brilliant car to drive, and there are good ones out there for as little as £1000, or even less.
Comments