Top 10: Mitsubishi's best bits from 45 years in the UK
Mitsubishi Motors Corporation (MMC) celebrates 40 years in Europe in October 2013, with the first UK-specification cars being unveiled at the 1974 London Motor Show. The Lancer and the Galant were the first products launched, and were sold under the Colt marque, which remained in place until 1982, when it was replaced by the parent company's name.
Since those early days, Mitsubishi went from strangth to strength in the UK, enjoying huge commercial success with the Shogun 4x4 from the early 1980s (it defined a new market sector between Land- and Range Rover, which the Discovery plugged in 1989). It was an early turbo adopter, too, (and not just with the Lancer 2000), and ended up truly capitalising on its all-wheel drive technology in WRC, taking five championships (four Driver's and one Manufacturer's), as well as 12 Dakar victories.
Enjoy our top 10 gallery of some of the company's landmark cars.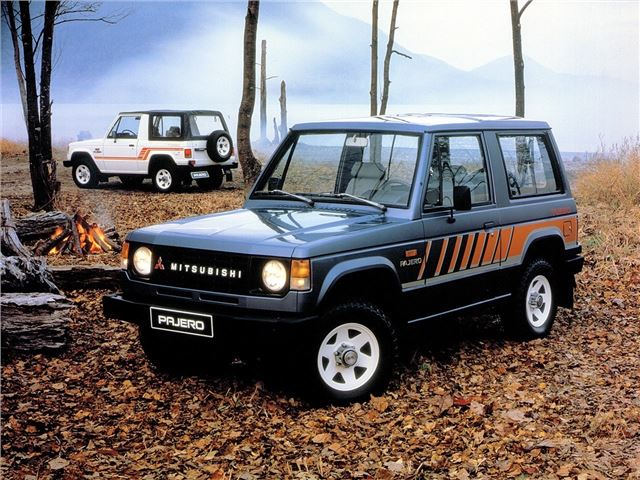 6


Mitsubishi Shogun (1982-date)
The first generation Shogun (Pajero elsewhere in the world, shown above) was a revolutionary car, both for the 4x4 sector and for Mitsubishi. It proved to be an instant hit when it went on sale in the UK in 1982, with buyers attracted to both its generous equipment levels, promised reliability and value pricing. It was very much seen as a 4x4 with Range Rover amenability, without the high-end list price. Such a success that descencents of it are still on sale today.
Comments