Top 10: MG Rover launches
When the Phoenix Consortium acquired what was left of the former Rover Group – renaming it MG Rover in the process – hopes were high that it would succeed where BMW had failed. In reality, however, funds were tight and the only way the company could survive long-term would be via some kind of merger.
That never happened. And yet, despite being so cash-strapped, MG Rover succeeded in launching a number of different vehicles between its formation in 2000 and its demise five years later. Check out our ten top choices… nine of which were actually rather good. 
By Paul Guinness, Contributor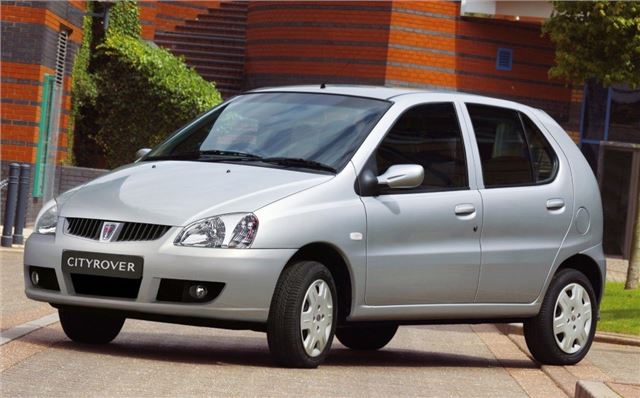 10


We haven't exactly saved the best 'til last. In fact, the 2003-on CityRover was the most embarrassing model of the MG Rover era, this five-door supermini being simply an updated version of the Tata Indica. It might have had a Union Jack on its tailgate but the CityRover was wholly built in India, imported by MG Rover and sold with a start price of £6495. It was meant to replace the much-loved Metro/100 in the Rover line-up, but with poor refinement, iffy build quality and just one engine (a not particularly economical 1.4-litre lump), it never really stood a chance.
Comments