Top 10: MG Rover launches
When the Phoenix Consortium acquired what was left of the former Rover Group – renaming it MG Rover in the process – hopes were high that it would succeed where BMW had failed. In reality, however, funds were tight and the only way the company could survive long-term would be via some kind of merger.
That never happened. And yet, despite being so cash-strapped, MG Rover succeeded in launching a number of different vehicles between its formation in 2000 and its demise five years later. Check out our ten top choices… nine of which were actually rather good. 
By Paul Guinness, Contributor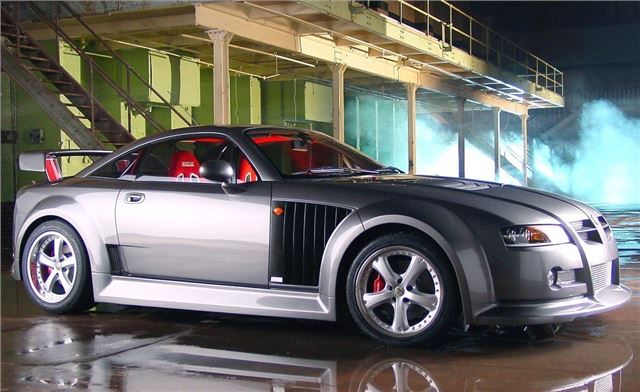 9


MG Rover bosses made some great decisions during their five years in charge, as well as a few howling mistakes – and we reckon this is one of the latter. Yes, we're talking about the fastest, most exciting MG in a long time: the XPower SV, created by re-engineering Italy's Qvale Mangusta. It was an awesome machine in many ways, its ex-Ford 4.6 V8 pushing out 320bhp (or 385bhp for the 5.0-litre SV-R flagship). But with the cheapest model costing £65,000 in 2003, it never really stood a chance commercially – and in the end a mere 80-odd cars managed to find buyers.
Comments