Top 10: MG Rover launches
When the Phoenix Consortium acquired what was left of the former Rover Group – renaming it MG Rover in the process – hopes were high that it would succeed where BMW had failed. In reality, however, funds were tight and the only way the company could survive long-term would be via some kind of merger.
That never happened. And yet, despite being so cash-strapped, MG Rover succeeded in launching a number of different vehicles between its formation in 2000 and its demise five years later. Check out our ten top choices… nine of which were actually rather good. 
By Paul Guinness, Contributor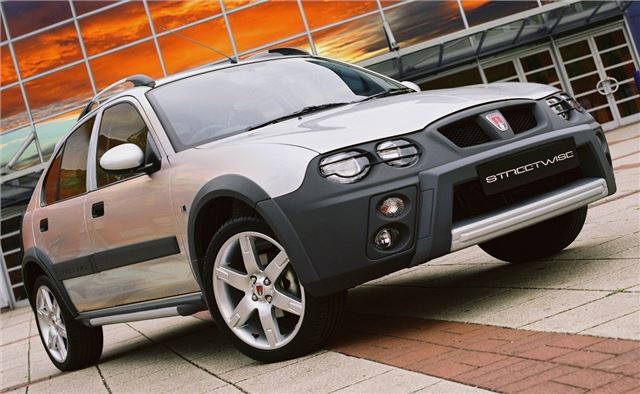 7


Critics might call the Streetwise a cynical marketing trick to generate extra sales from what was already an aged design, but we think it showed a touch of brilliance. Well, almost. When the Rover 25-based Streetwise went on sale in 2003, it was marketed as an SUV-type car for the road – which meant two-wheel drive, lots of added protection (via the Streetwise's unique plastic panelling) and a ruffty-tuffty image. And when you think about it, that's exactly the same concept adopted by today's manufacturers. So maybe, just maybe, the Streetwise was actually years ahead of its time?
Comments