Top 10: MG Rover launches
When the Phoenix Consortium acquired what was left of the former Rover Group – renaming it MG Rover in the process – hopes were high that it would succeed where BMW had failed. In reality, however, funds were tight and the only way the company could survive long-term would be via some kind of merger.
That never happened. And yet, despite being so cash-strapped, MG Rover succeeded in launching a number of different vehicles between its formation in 2000 and its demise five years later. Check out our ten top choices… nine of which were actually rather good. 
By Paul Guinness, Contributor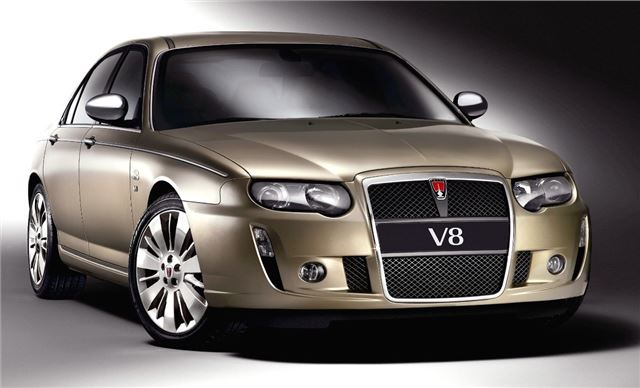 6


Rover 75 V8 / MG ZT260
One of MG Rover's oddest – but most intriguing – moves was to create rear-drive high-performance versions of its largest Rover and MG models, badged as the 75 V8 and ZT260 respectively. The switch from front- to rear-wheel drive was a neat engineering trick, whilst the installation a 4.6-litre ex-Mustang engine made these two of the best Q-cars of the time. And with fewer than a thousand V8-engined cars built in total (around 700 of which were the MG version), here's a pair of MGR products guaranteed future classic status. Why not buy one soon – before everyone else catches on?
Comments