Top 10: MG Rover launches
When the Phoenix Consortium acquired what was left of the former Rover Group – renaming it MG Rover in the process – hopes were high that it would succeed where BMW had failed. In reality, however, funds were tight and the only way the company could survive long-term would be via some kind of merger.
That never happened. And yet, despite being so cash-strapped, MG Rover succeeded in launching a number of different vehicles between its formation in 2000 and its demise five years later. Check out our ten top choices… nine of which were actually rather good. 
By Paul Guinness, Contributor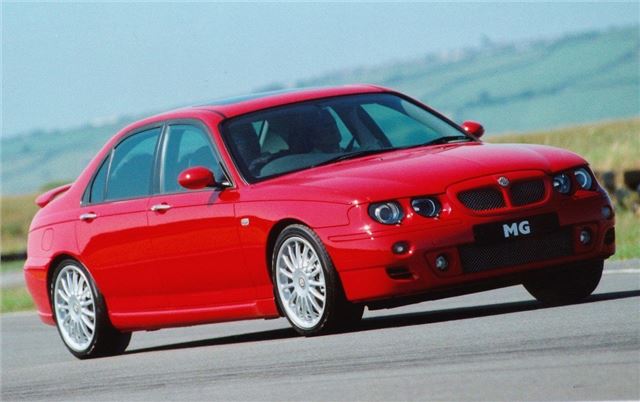 4


You didn't need to be a genius to spot the MG theme of 2001, and so the 75-based ZT wasn't really a great shock, despite this being a large saloon by traditional MG standards. What did surprise, however, was the arrival of the ZT-T – an MG version of the 75 Tourer, and the first official MG estate car. Both versions of the ZT proved to be a hit, giving company car drivers a genuinely different – and yes, sporty – alternative to the usual choices. And now? Superb, low-mileage ZTs are seriously sought after by modern MG fans.
Comments