Top 10: MG Rover launches
When the Phoenix Consortium acquired what was left of the former Rover Group – renaming it MG Rover in the process – hopes were high that it would succeed where BMW had failed. In reality, however, funds were tight and the only way the company could survive long-term would be via some kind of merger.
That never happened. And yet, despite being so cash-strapped, MG Rover succeeded in launching a number of different vehicles between its formation in 2000 and its demise five years later. Check out our ten top choices… nine of which were actually rather good. 
By Paul Guinness, Contributor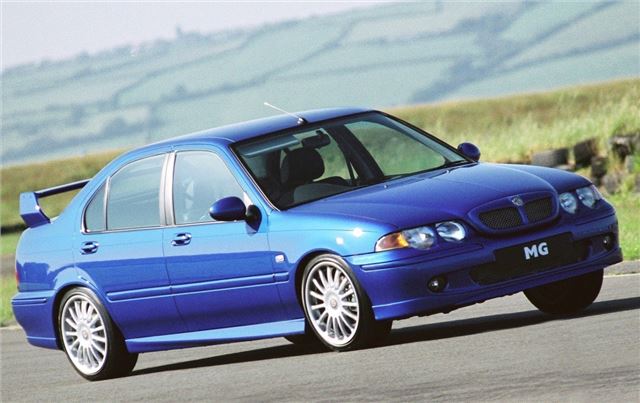 3


With the ZR being based around the Rover 25, it came as no surprise to learn that the MG ZS – launched at the same time – was derived from the bigger 45, available in both five-door hatch and four-door saloon guises. And it was this that was perhaps the most surprising new MG of all. The 45 had a reputation as a bit of an old boys' special, yet the ZS was a seriously accomplished driver's machine, its taut handling being created via double-wishbone front and multi-link rear suspension, while the fastest versions boasted 2.5-litre KV6 power. 
Comments