Top 10: March 2014's most popular classic cars
March saw the weather turn from wet to warm, and the classic car season hove rapidly into view. So, it's good to see that what you're looking at reflects this change in the season, with more sporting cars complementing the usual Mercedes-Benz lock-out of the top positions. HJClassics readers continue to grow in numbers, checking out our reviews section, which is packed with hundreds of classic cars.
In March, it was good to see the MG RV8 make a return to the Top 10, and the wonderful Triumph Stag make its debut. They match well with the pair of (water-cooled) Porsches and Mazda MX-5 that more often than not, attract your views in the thousands. It will be interesting to see how these trends continue into the busy summer show season.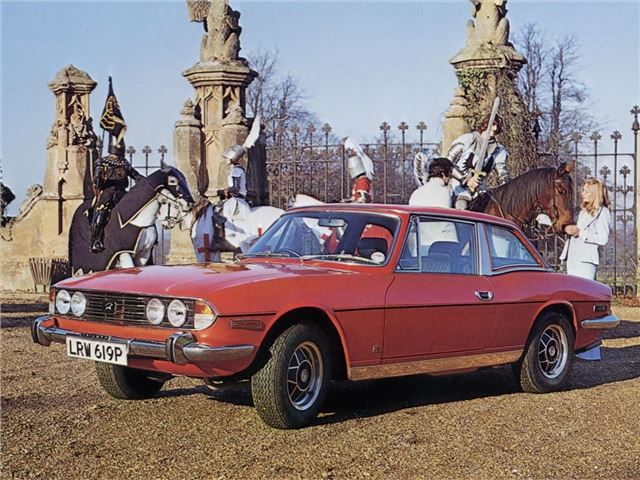 10


Triumph Stag
Welcome to the Top 10, Triumph Stag, what kept you? As one of the scene's evergreen cars, it's been a source of constant puzzlement that the Stag doesn't figure more highly in our charts than it does. But March 2014 marked the point that it made its debut in the Top 10, and we couldn't be more delighted. Let's hope it hangs around to enjoy the summer months...
Comments