Top 10: Japanese grey imports
Grey imports were big business in the 1990s and early 2000s, with independent specialists around the UK bringing used cars over from Japan and selling them to eager British buyers. And even now there are companies offering the same service, hence the influx of Figaros in recent years.
Here we take a look at ten of the most popular grey imports of the past 25 years, with sports and retro cars being complemented by coupes and the odd 4x4. Check out our top choices and see which ones now offer the best value. Oh, and don't forget to comment about your personal favourites...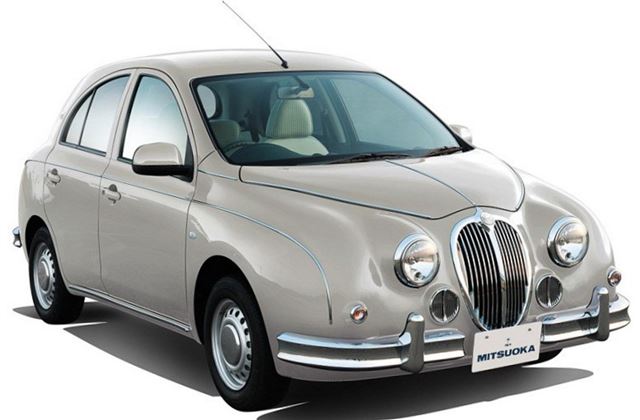 10


Mitsuoka Viewt
We can't think of another grey import that's attracted as much controversy as the Viewt from Mitsuoka, a Japanese company that specialises in fully-built 'tributes' to British classics. This one's based around the Nissan Micra MkII but features a retro-style front end, added boot, traditional chrome and an all-leather interior in homage to the Jaguar Mk2. Plenty of Viewts have been imported to the UK (too many, as far as critics are concerned), which means they're readily available from around £4000. It might horrify members of the Jaguar Drivers' Club, but at least the Viewt knows how to stand out from the crowd...
Comments