Top 10: Japanese grey imports
Grey imports were big business in the 1990s and early 2000s, with independent specialists around the UK bringing used cars over from Japan and selling them to eager British buyers. And even now there are companies offering the same service, hence the influx of Figaros in recent years.
Here we take a look at ten of the most popular grey imports of the past 25 years, with sports and retro cars being complemented by coupes and the odd 4x4. Check out our top choices and see which ones now offer the best value. Oh, and don't forget to comment about your personal favourites...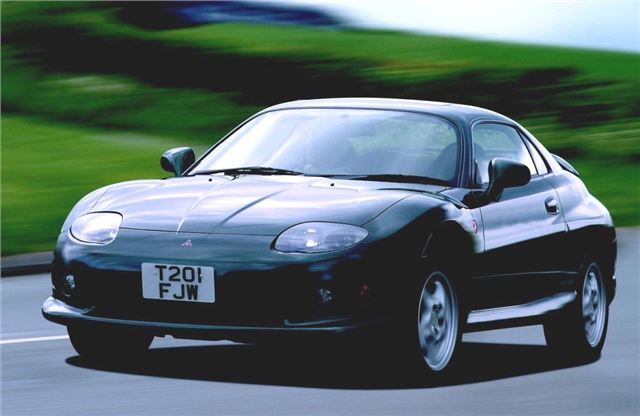 9


Mitsubishi FTO
This rather good-looking, front-wheel drive coupe was originally launched in 1994, albeit not in the UK. For a number of years Mitsubishi refused to offer the FTO to British buyers, which explains why so many survivors were brought here as grey imports. The car proved to be such a hit amongst coupe fans, however, that Mitsubishi eventually gave in, selling the FTO here as a cut-price cousin to the 3000GT flagship. And the good news now is that the FTO still offers great value, with this 2.0-litre V6-engined model being available from just £1000-3000 depending on its overall condition, history and mileage.
Comments