Top 10: Japanese grey imports
Grey imports were big business in the 1990s and early 2000s, with independent specialists around the UK bringing used cars over from Japan and selling them to eager British buyers. And even now there are companies offering the same service, hence the influx of Figaros in recent years.
Here we take a look at ten of the most popular grey imports of the past 25 years, with sports and retro cars being complemented by coupes and the odd 4x4. Check out our top choices and see which ones now offer the best value. Oh, and don't forget to comment about your personal favourites...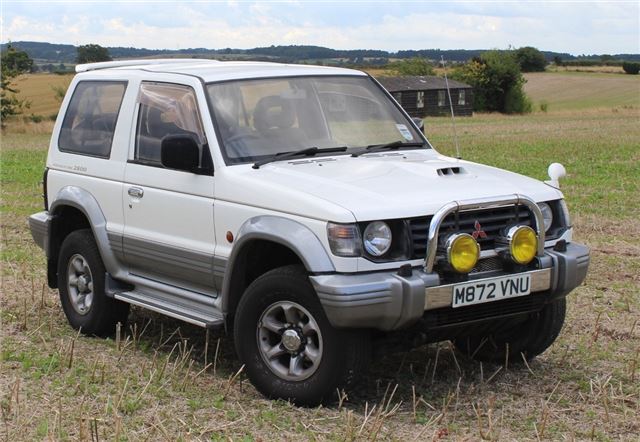 6


Mitsubishi Pajero
The first two generations of Pajero enjoyed successful careers, with the MkI lasting nine years from its launch in 1982, and its MkII successor of '91 enjoying the same longevity. Both model were available new in the UK – albeit badged as the Shogun – but soaring demand for used examples saw large numbers of secondhand Pajeros imported to the UK in the 1990s. Choose from 3.0-litre V6 petrol or 2.5/2.8 turbo-diesel power and enjoy one of the most reliable 4x4s of its generation – all from as little as £1000 for a decent MkII V6. Rust is an enemy of Japanese-spec Pajeros, however, so be vigilant when buying.
Comments