Top 10: Japanese grey imports
Grey imports were big business in the 1990s and early 2000s, with independent specialists around the UK bringing used cars over from Japan and selling them to eager British buyers. And even now there are companies offering the same service, hence the influx of Figaros in recent years.
Here we take a look at ten of the most popular grey imports of the past 25 years, with sports and retro cars being complemented by coupes and the odd 4x4. Check out our top choices and see which ones now offer the best value. Oh, and don't forget to comment about your personal favourites...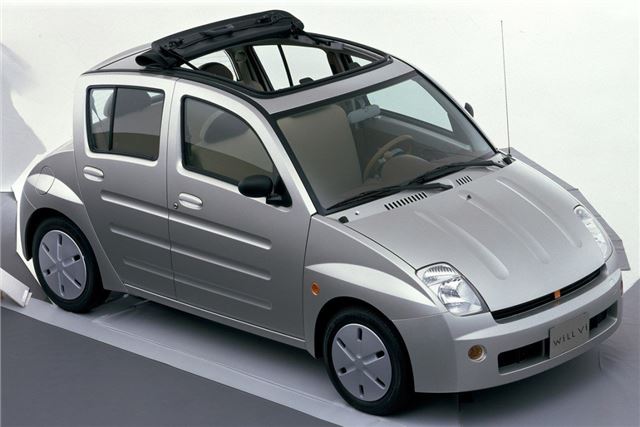 5


Toyota WiLL Vi
The WiLL concept was a joint venture between Japanese firms like Toyota, Panasonic and Asahi Breweries. The idea was to create a new brand of products aimed at trendy young go-getters, hence from 1999 onwards the launch of the WiLL Desktop PC, WiLL Collapsible Bike and Will Sweet Brown Beer. Then there was Toyota's WiLL Vi, based on a Yaris floorpan and running gear but with a bizarre-looking bodyshell featuring a reverse-rake back window and ribbed-look doors. The WiLL Vi wasn't a huge seller and lasted just two years, but is popular now among grey importers looking for something... erm... different.
Comments