Top 10: Japanese grey imports
Grey imports were big business in the 1990s and early 2000s, with independent specialists around the UK bringing used cars over from Japan and selling them to eager British buyers. And even now there are companies offering the same service, hence the influx of Figaros in recent years.
Here we take a look at ten of the most popular grey imports of the past 25 years, with sports and retro cars being complemented by coupes and the odd 4x4. Check out our top choices and see which ones now offer the best value. Oh, and don't forget to comment about your personal favourites...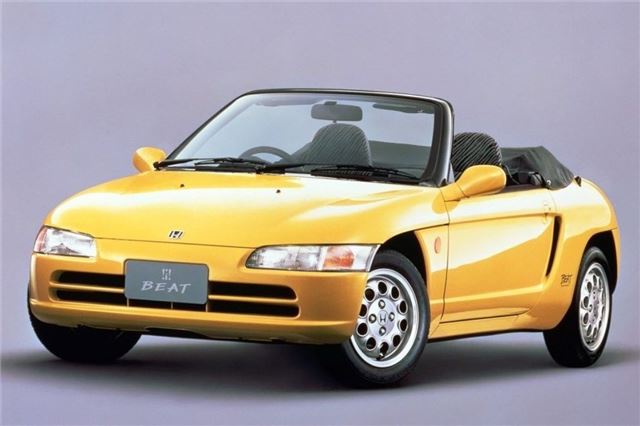 3


Honda Beat
If you like the idea of a compact, two-seater roadster but you find the Eunos Roadster way too common, how about the 1991-96 Honda Beat? Tiny, fun to drive and economical to run, this mid-engined 656cc sportster is a great choice for fans of Japan's 'kei' car concept. The Beat was never officially sold in the UK (such a shame), but some of the 33,600 cars built by Honda have found their way over here in recent years. And with good examples available for £4-5000 (or more for a superb survivor), you're not paying a fortune for two-seater individuality.
Comments