Top 10: Japanese grey imports
Grey imports were big business in the 1990s and early 2000s, with independent specialists around the UK bringing used cars over from Japan and selling them to eager British buyers. And even now there are companies offering the same service, hence the influx of Figaros in recent years.
Here we take a look at ten of the most popular grey imports of the past 25 years, with sports and retro cars being complemented by coupes and the odd 4x4. Check out our top choices and see which ones now offer the best value. Oh, and don't forget to comment about your personal favourites...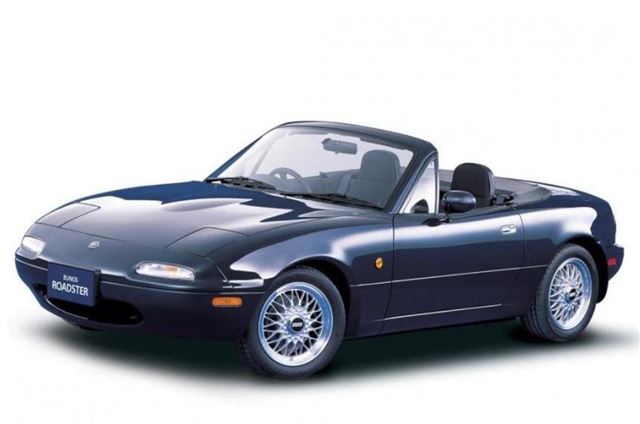 2


Eunos Roadster
There was a time (around twenty years ago) when one of the most popular grey imports was the Japanese-spec version of the Mazda MX-5, better known in its homeland as the Eunos Roadster and usually badged as such. There are probably more 'grey' early cars in the UK than there are British-spec MkI MX-5s, so you shouldn't be afraid of choosing an import if you find the right example. Sound, MoT'd cars can be picked up for as little as £1500 (or a tatty example for even less), while around £3000 is enough to secure a smarter-looking survivor – though the best cars will go for substantially more.
Comments