Top 10: January 2014's most popular classic cars
In 2014, the classic car bug seems to be spreading more than ever, with huge interest shown in historic cars, by enthusiasts in all walks of life. HJClassics readers seem more, than ever, to be piling in, and checking out our reviews section, which is packed with data, production history, road tests and buying guides for hundreds of classic cars.
We've changed the way we're counting your page views on the site now for our regular month-end chart - so the figure you'll see below each entry reflects each reader, and opposed to individual page view, as recorded by Google. In January, it's an interesting mix, and although the usual suspects are right at the top of the list, the arrival of the Citroen CX is in no doubt linked to its birthday celebrations, and well-timed road test. The question is - will it remain as popular in February? Stay tuned for next month's Classic car Top 10.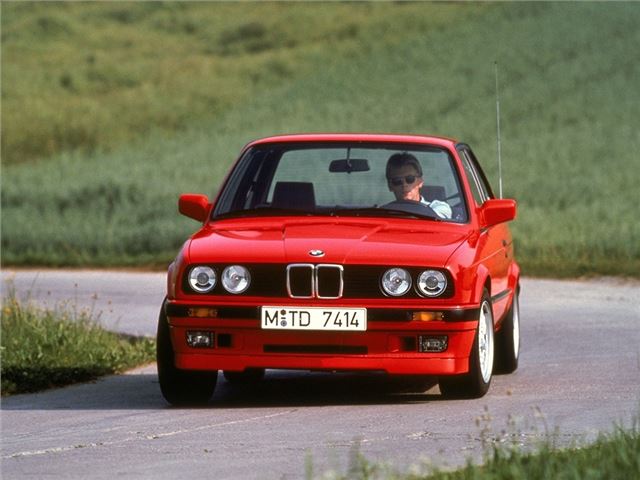 7


BMW 3-Series (E30)
9227 people read this in January
Back in the 1980s, these were bought in their droves by yuppies out to impress their colleagues, and tell the world that they were a 'driver'. Blessed with great handling (unless too wet or slippery), and high quality build build, they deserved rather more than to be treated like a simple status symbol. Today, the whiff of red braces has long gone, and you're left with a traditionally styled classic with tons of 1980s tech to keep you mobile all through the year. A thoroughly good car; and great in M3 and 325i forms.
Comments