Top 10: January 2014's most popular classic cars
In 2014, the classic car bug seems to be spreading more than ever, with huge interest shown in historic cars, by enthusiasts in all walks of life. HJClassics readers seem more, than ever, to be piling in, and checking out our reviews section, which is packed with data, production history, road tests and buying guides for hundreds of classic cars.
We've changed the way we're counting your page views on the site now for our regular month-end chart - so the figure you'll see below each entry reflects each reader, and opposed to individual page view, as recorded by Google. In January, it's an interesting mix, and although the usual suspects are right at the top of the list, the arrival of the Citroen CX is in no doubt linked to its birthday celebrations, and well-timed road test. The question is - will it remain as popular in February? Stay tuned for next month's Classic car Top 10.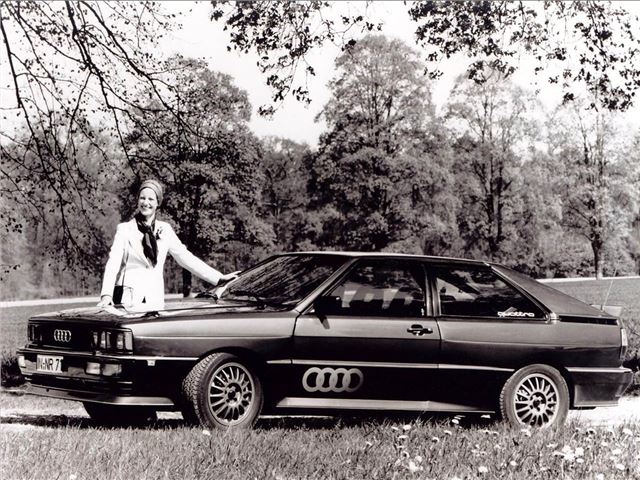 5


Audi quattro LHD
11,578 read this in January
A gamechanger in 1980 and still uber-cool more than 30 years later - the Audi quattro is a great classic-shaped all-purpose supercoupe. It has great poor weather traction, and a five-cylinder sountrack that's impossible not to love. The early LHD cars might be less practical in the UK, but their sheer originality makes the extremely collectable.
Comments