Top 20: The best Bond cars
To mark the sad news that Roger Moore has died, we decided to take a look at some of Bond's classic vehicles – including that Lotus Esprit.
Not every Bond car was hi-tech. From the Citroen 2CV used in For Your Eyes Only to the Sunbeam Alpine that featured in Dr. No, and not forgetting the poor old Leyland Sherpa panel van ripped apart by the infamous Jaws in The Spy Who Loved Me, Bond has piloted some eclectic machines. Here we celebrate twenty of the most memorable.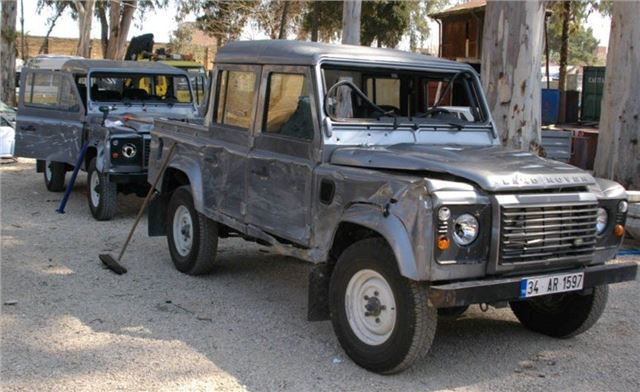 10


Until Spectre is released in 2015, Skyfall remains the newest Bond movie – and one in which the legendary Land Rover Defender enjoyed some of the best action scenes of 2012. With the Defender now in the autumn of its career, it was a fitting tribute to an all-time British legend.
Driven by Eve Moneypenny with 007 (played by Daniel Craig) in the passenger seat, the double-cab Defender pick-up carved its way through the packed streets of Istanbul during the film's opening sequence. Needless to say, Istanbul came off worse than the Defender.
Comments