Top 20: The best Bond cars
To mark the sad news that Roger Moore has died, we decided to take a look at some of Bond's classic vehicles – including that Lotus Esprit.
Not every Bond car was hi-tech. From the Citroen 2CV used in For Your Eyes Only to the Sunbeam Alpine that featured in Dr. No, and not forgetting the poor old Leyland Sherpa panel van ripped apart by the infamous Jaws in The Spy Who Loved Me, Bond has piloted some eclectic machines. Here we celebrate twenty of the most memorable.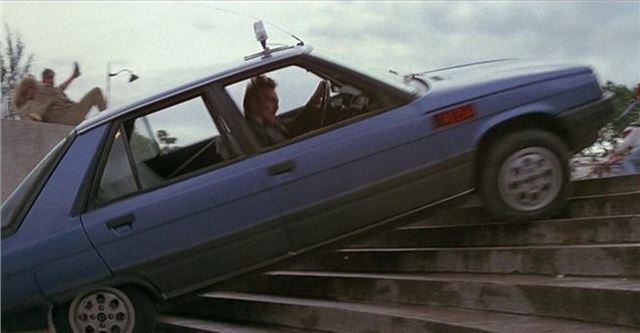 8


We'll admit that the Renault 11 isn't the most exciting car ever built, so why are we including it in a Bond Top 10? Because anybody who remembers A View to a Kill from 1985 will recall the amazing car chase scenes involving a Renault 11 taxi commandeered by Roger Moore.
During the ensuing car chase through Paris, not only does the Renault's roof disappear when 007 drives under a low truck, the entire back end of the car is ripped off in another crash. Thanks to the 11 being front-wheel drive, however, Bond managed to continue giving chase…
Comments