Top 20: The best Bond cars
To mark the sad news that Roger Moore has died, we decided to take a look at some of Bond's classic vehicles – including that Lotus Esprit.
Not every Bond car was hi-tech. From the Citroen 2CV used in For Your Eyes Only to the Sunbeam Alpine that featured in Dr. No, and not forgetting the poor old Leyland Sherpa panel van ripped apart by the infamous Jaws in The Spy Who Loved Me, Bond has piloted some eclectic machines. Here we celebrate twenty of the most memorable.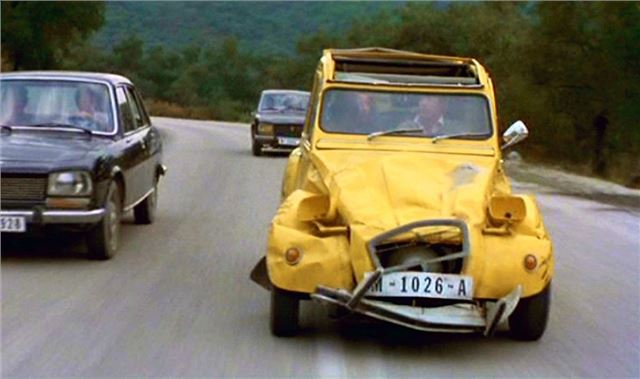 7


One of the lowest-tech cars that Bond found himself behind the wheel of was the Citroen 2CV in For Your Eyes Only, back in 1981. Whilst being chased by a brace of Peugeot 504s, the humble Deux Chevaux proved to be the ultimate survivor – despite being shot at, rolled down a hillside and generally abused.
So iconic did the 2CV chase become, Citroen produced a 007 special edition of the car, complete with fake bullet holes. It came with a bog standard 602cc engine, though, and was therefore less capable in a car chase than the example used in the film.
Comments