Top 20: The best Bond cars
To mark the sad news that Roger Moore has died, we decided to take a look at some of Bond's classic vehicles – including that Lotus Esprit.
Not every Bond car was hi-tech. From the Citroen 2CV used in For Your Eyes Only to the Sunbeam Alpine that featured in Dr. No, and not forgetting the poor old Leyland Sherpa panel van ripped apart by the infamous Jaws in The Spy Who Loved Me, Bond has piloted some eclectic machines. Here we celebrate twenty of the most memorable.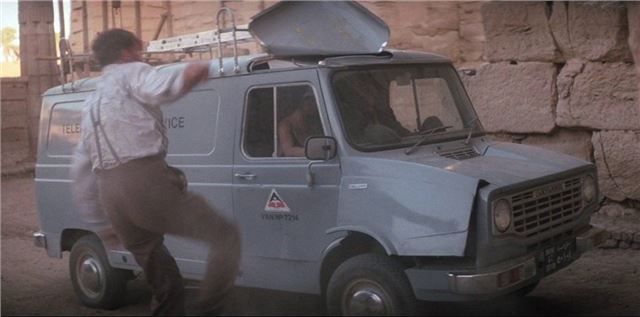 6


Leyland Sherpa
Okay, it's not a car; but the much-abused Sherpa used in The Spy Who Loved Me is still one of our favourite Bond vehicles. Initially driven by the infamous Jaws and supposedly owned by an Egyptian telephone company, the Sherpa soon found itself with Roger Moore at the wheel as he tried to escape that indestructible baddy with the steel teeth.
As the poor old Sherpa got rammed into brick walls and had various panels ripped off by the monstrous hands of Jaws, it finally helped 007 to escape danger – only to eventually overheat and expire in the middle of the desert.
Comments