Top 20: The best Bond cars
To mark the sad news that Roger Moore has died, we decided to take a look at some of Bond's classic vehicles – including that Lotus Esprit.
Not every Bond car was hi-tech. From the Citroen 2CV used in For Your Eyes Only to the Sunbeam Alpine that featured in Dr. No, and not forgetting the poor old Leyland Sherpa panel van ripped apart by the infamous Jaws in The Spy Who Loved Me, Bond has piloted some eclectic machines. Here we celebrate twenty of the most memorable.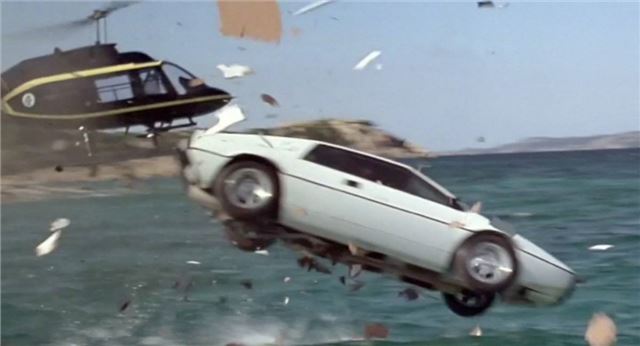 5


The all-white Esprit driven by Roger Moore in The Spy Who Loved Me is the Lotus that most Bond fans remember, renowned for its underwater antics. But let's not forget that an Esprit Turbo was also made famous by 007, starring in For Your Eyes Only – but blown to smithereens before the end of the film.
Inspired by a Giugiaro concept car from 1972, the eventual production version of the Esprit looked virtually identical when it took a bow four years later. That original body style remained on sale right through to 1987, underlining the car's timeless appeal.
Comments