Top 20: The best Bond cars
To mark the sad news that Roger Moore has died, we decided to take a look at some of Bond's classic vehicles – including that Lotus Esprit.
Not every Bond car was hi-tech. From the Citroen 2CV used in For Your Eyes Only to the Sunbeam Alpine that featured in Dr. No, and not forgetting the poor old Leyland Sherpa panel van ripped apart by the infamous Jaws in The Spy Who Loved Me, Bond has piloted some eclectic machines. Here we celebrate twenty of the most memorable.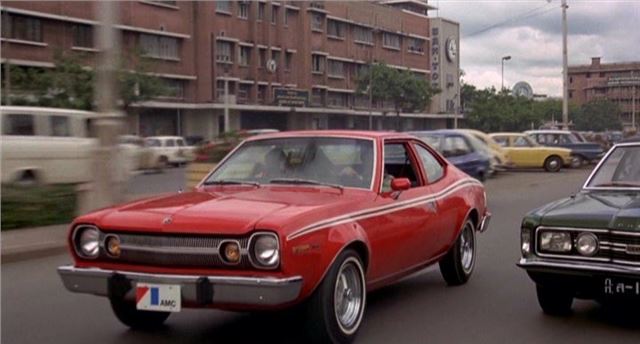 4


AMC Hornet
The 1974 classic The Man with the Golden Gun featured a rather unusual mode of transport for 007: a brand spanking new AMC Hornet Sportabout hatchback coupe, commandeered from an AMC showroom in Bangkok. The car will be best remembered for its spiral jump across a river, part of Bond's impressive chase against arch enemy Scaramanga.
Although the Hornet used in the film was a '74 example, the model line-up as a whole ran from 1970 to '77, with engines ranging from a 199cu.in. six-cylinder through to a 360cu.in. V8.
Comments