Top 20: The best Bond cars
To mark the sad news that Roger Moore has died, we decided to take a look at some of Bond's classic vehicles – including that Lotus Esprit.
Not every Bond car was hi-tech. From the Citroen 2CV used in For Your Eyes Only to the Sunbeam Alpine that featured in Dr. No, and not forgetting the poor old Leyland Sherpa panel van ripped apart by the infamous Jaws in The Spy Who Loved Me, Bond has piloted some eclectic machines. Here we celebrate twenty of the most memorable.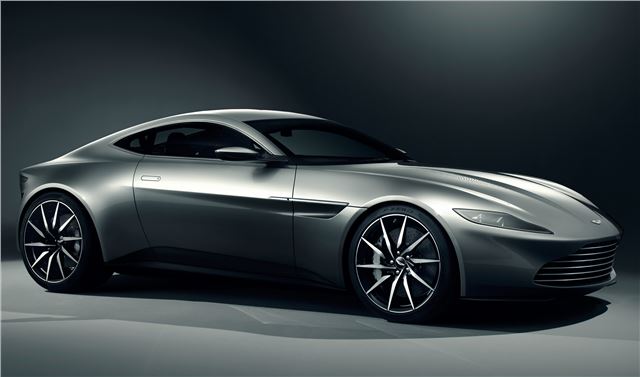 20


Aston Martin DB10
The Aston Martin DB9's replacement is finally due on sale in 2016, badged as the DB11. So what happened to the idea of a DB10? That name is reserved for the outrageously good looking special that features in Spectre, the latest Bond movie – and it's based on a concept sketch that director Sam Mendes saw on the wall during a visit to Aston Martin in 2014. Ten cars were subsequently built specifically for Spectre, seven of which were deliberately destroyed during filming. Aston Martin and production company Eon have kept one each, with the final car set to be auctioned off for charity. 
Comments