Top 20: The best Bond cars
To mark the sad news that Roger Moore has died, we decided to take a look at some of Bond's classic vehicles – including that Lotus Esprit.
Not every Bond car was hi-tech. From the Citroen 2CV used in For Your Eyes Only to the Sunbeam Alpine that featured in Dr. No, and not forgetting the poor old Leyland Sherpa panel van ripped apart by the infamous Jaws in The Spy Who Loved Me, Bond has piloted some eclectic machines. Here we celebrate twenty of the most memorable.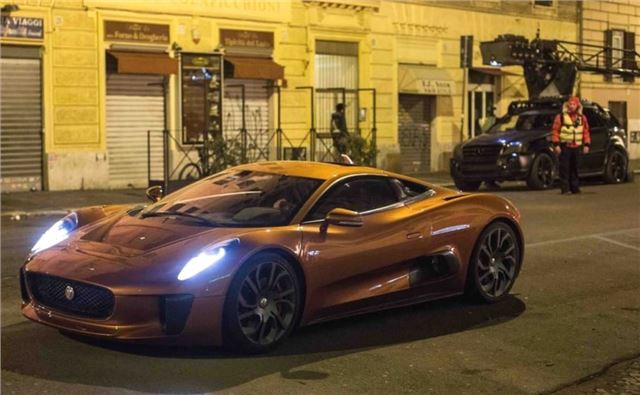 19


Unveiled in 2010 as a hybrid supercar (featuring four electric motors, their batteries charged via a pair of micro gas turbines), the C-X75 concept showed what Jaguar was capable of. When plans to put the car into limited production were cancelled, however, most people assumed it was consigned to history. Then along came Spectre in 2015, in which the C-X75 ended up being resurrected for a starring role in an all-action car chase around Rome – although in this guise featuring a 5.0-litre supercharged V8. Sadly though, there's still no likelihood of the C-X75 entering production.
Comments