Top 20: The best Bond cars
To mark the sad news that Roger Moore has died, we decided to take a look at some of Bond's classic vehicles – including that Lotus Esprit.
Not every Bond car was hi-tech. From the Citroen 2CV used in For Your Eyes Only to the Sunbeam Alpine that featured in Dr. No, and not forgetting the poor old Leyland Sherpa panel van ripped apart by the infamous Jaws in The Spy Who Loved Me, Bond has piloted some eclectic machines. Here we celebrate twenty of the most memorable.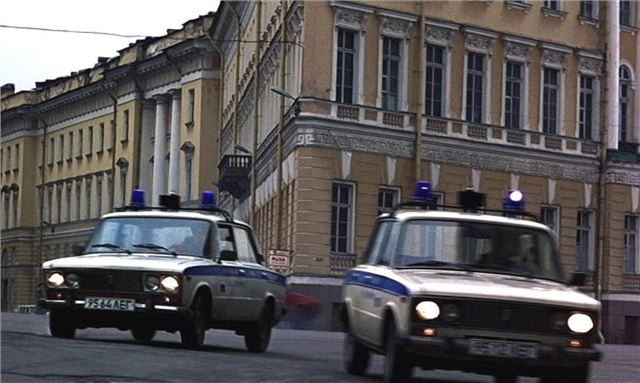 18


Lada 2105
Sold in its Russian homeland as the AvtoVAZ but better known elsewhere as the Lada, countless examples of the 2105 were destroyed during one of Bond's most memorable 'car' chases – in which Brosnan drives a military tank at high speed around St Petersburg, pursued by a large number of Lada police cars. The seemingly unstoppable tank is the victor, of course, leaving a trail of devastation and a plethora of squashed Ladas behind it. The good old Lada might have been built for tough conditions, but every car has its limits…
Comments