Top 20: The best Bond cars
To mark the sad news that Roger Moore has died, we decided to take a look at some of Bond's classic vehicles – including that Lotus Esprit.
Not every Bond car was hi-tech. From the Citroen 2CV used in For Your Eyes Only to the Sunbeam Alpine that featured in Dr. No, and not forgetting the poor old Leyland Sherpa panel van ripped apart by the infamous Jaws in The Spy Who Loved Me, Bond has piloted some eclectic machines. Here we celebrate twenty of the most memorable.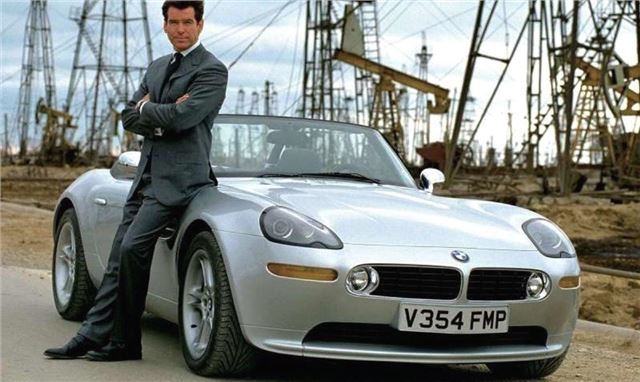 17


The second BMW to feature here, the Z8 played a starring role in The World Is Not Enough, the 1999 extravaganza featuring Pierce Brosnan. Like so many of the cars driven by Bond, however, it didn't end well for the German roadster; after firing just one shot, it was sliced in half by a helicopter wielding a large saw. Bond traditionalists might have seen that as the right result after daring to deviate from 007's traditional Aston Martin choice, despite the Z8 of the late 'Nineties being a perfectly capable machine. 
Comments