Top 20: The best Bond cars
To mark the sad news that Roger Moore has died, we decided to take a look at some of Bond's classic vehicles – including that Lotus Esprit.
Not every Bond car was hi-tech. From the Citroen 2CV used in For Your Eyes Only to the Sunbeam Alpine that featured in Dr. No, and not forgetting the poor old Leyland Sherpa panel van ripped apart by the infamous Jaws in The Spy Who Loved Me, Bond has piloted some eclectic machines. Here we celebrate twenty of the most memorable.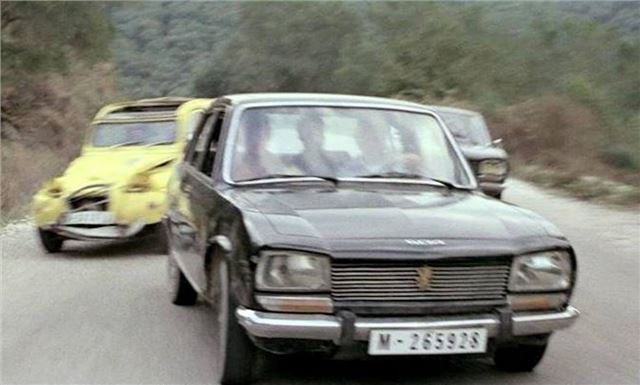 14


Okay, so Bond didn't actually drive a Peugeot 504 in For Your Eyes Only, although two of these French family favourites were used in one of the most memorable car chase sequences of any Bond film. A gaggle of Hector Gonzales' henchmen aboard the pair of Pugs were in hot pursuit of Roger Moore and his gravity-defying Citroen 2CV. Needless to say, the poor 504s ended up destroyed – which was an unfortunate end result for a car renowned for its robustness and strength. 
Comments