Top 20: The best Bond cars
To mark the sad news that Roger Moore has died, we decided to take a look at some of Bond's classic vehicles – including that Lotus Esprit.
Not every Bond car was hi-tech. From the Citroen 2CV used in For Your Eyes Only to the Sunbeam Alpine that featured in Dr. No, and not forgetting the poor old Leyland Sherpa panel van ripped apart by the infamous Jaws in The Spy Who Loved Me, Bond has piloted some eclectic machines. Here we celebrate twenty of the most memorable.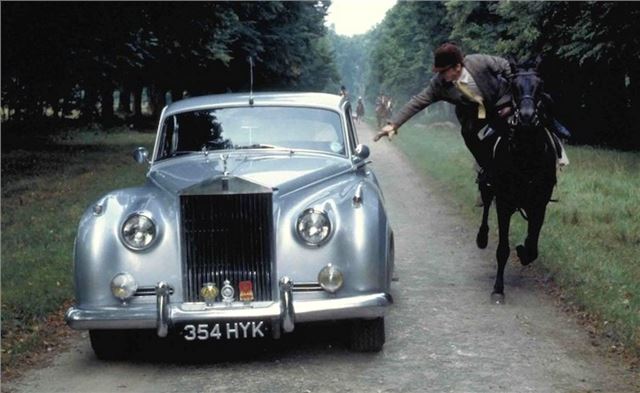 13


Things didn't go well for the Silver Cloud II used in A View to a Kill in 1985. After ferrying Roger Moore around, with Sir Godfrey Tibbet (played by Patrick Macnee) pretending to be his chauffeur, it ended its days at the bottom of a lake – with an unconscious Bond inside. Needless to say, 007 managed to escape – unlike poor old Tibbet, who'd been murdered by then. The Silver Cloud II was part of a series that ran for a decade from 1955, during which time it was the mainstay of the Rolls-Royce range.
Comments