Top 20: The best Bond cars
To mark the sad news that Roger Moore has died, we decided to take a look at some of Bond's classic vehicles – including that Lotus Esprit.
Not every Bond car was hi-tech. From the Citroen 2CV used in For Your Eyes Only to the Sunbeam Alpine that featured in Dr. No, and not forgetting the poor old Leyland Sherpa panel van ripped apart by the infamous Jaws in The Spy Who Loved Me, Bond has piloted some eclectic machines. Here we celebrate twenty of the most memorable.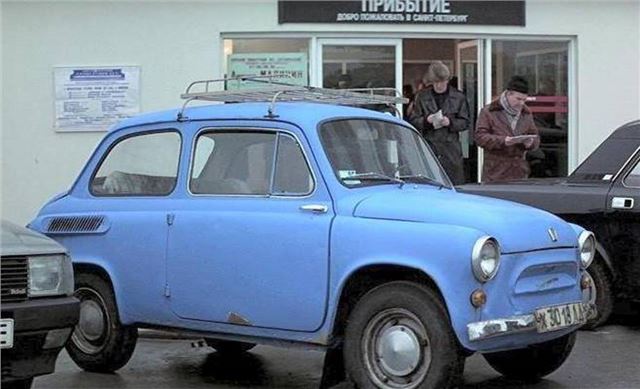 12


ZAZ-965
Anyone who saw GoldenEye will remember the ancient looking oddity used by CIA agent Jack Wade to collect Bond (played by Pierce Brosnan) from the airport at St Petersburg. The car is question was a Zaporozhets (otherwise known as the ZAZ-965), a rear-engined air-cooled economy car that was launched in 1960 and ran for nine years. Getting Wade's particular ZAZ running was an interesting exercise that involved whacking the engine with a sledgehammer. It might have been rather basic but the ZAZ-965 was admired in the USSR for being the 'people's car' of the Soviet era. 
Comments