Top 20: The best Bond cars
To mark the sad news that Roger Moore has died, we decided to take a look at some of Bond's classic vehicles – including that Lotus Esprit.
Not every Bond car was hi-tech. From the Citroen 2CV used in For Your Eyes Only to the Sunbeam Alpine that featured in Dr. No, and not forgetting the poor old Leyland Sherpa panel van ripped apart by the infamous Jaws in The Spy Who Loved Me, Bond has piloted some eclectic machines. Here we celebrate twenty of the most memorable.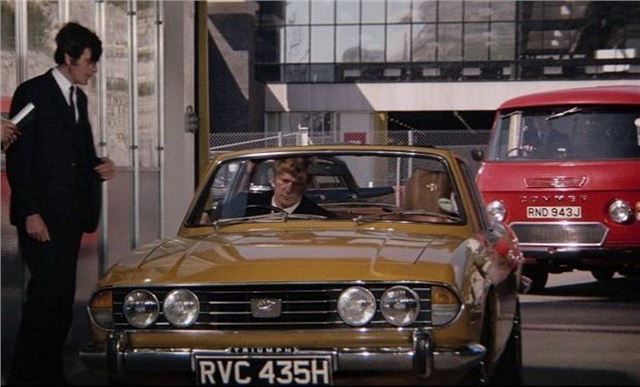 11


The Triumph Stag had only been on sale for a year by the time it appeared in the 1971 Bond movie, Diamonds Are Forever. It wasn't Sean Connery's main form of transport, but it did play a starring role when Bond popped over to Amsterdam masquerading as diamond smuggler Peter Franks, with Connery at the wheel. Bond's dalliance with the Stag may have been brief but the car suited him well. These days it's one of the most popular and sought after British classics thanks to its combination of effortless V8 power and timeless styling.  
Comments