Top 10: Highlights from the Goodwood Revival 2016
Classic motor sport was celebrated in style at the Goodwood Revival 2016, with wheel-to-wheel racing and thousands of historic and vintage cars in attendance. The three-day festival attracted over 100,000 people and celebrated 1966, with special displays and themed races. 
Click through the gallery below to see the top 10 highlights from the Goodwood Revival 2016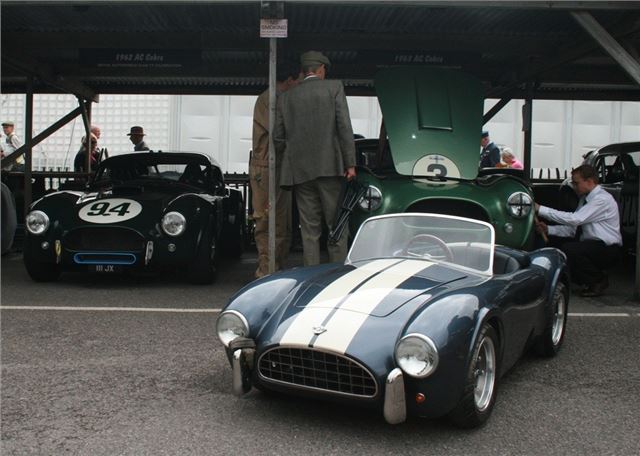 3


AC Cobras celebrated in RAC TT race
The RAC TT Celebration race was one of the most anticipated events at this year's Revival, with Jaguar E-types and Ferrari 250 GTOs going wheel-to-wheel with the iconic AC Cobra. Car 94 - the 1962 AC Cobra of Jason Wright - was put through its paces by ex-Ferrari F1 driver Jean Alesi. Sadly, the pedal car version wasn't in action, although spectators were treated to the sight of more than 40 Austin J40s being pedalled down Lavant Straight by local children in the Settrington Cup.
Comments