Top 10: High-value auction buys of 2014
There have been some eye-watering prices paid for some of the world's most desirable classics over the last few months, including almost £23 million for a 1962 Ferrari 250 GTO. The most iconic models from marques like Lamborghini, Aston Martin and Ferrari are fetching record sums when they go to auction, adding fuel to the fire of soaring classic car prices.
But will this 'boom' be followed by 'bust' at some point soon? Auctioneers tell us that high-end buyers are using their own (rather than borrowed) money nowadays, seeing classics as a sound investment, and demand is likely to remain high. Let's take a look at ten of the highest achievers of 2014
By Paul Guinness, Contributor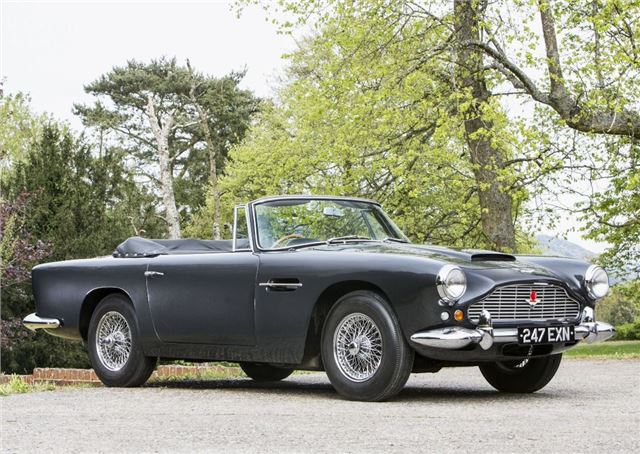 7


1963 Aston Martin DB4 Convertible – £701,500 (Bonhams)
It wasn't just in the Works Sale that Aston Martins did spectacularly well this year, with over £700,000 paid for this DB4 Convertible at the Goodwood Festival of Speed. With just 70 cars built in total, it's among the most sought after Aston Martins of the 1960s – and there were high expectations for this example when bidding began.
More than £70,000 was spent on restoring the car back in the early '90s, since when it has been used only sparingly and remains in superb order throughout.
Comments