Top 10: High-value auction buys of 2014
There have been some eye-watering prices paid for some of the world's most desirable classics over the last few months, including almost £23 million for a 1962 Ferrari 250 GTO. The most iconic models from marques like Lamborghini, Aston Martin and Ferrari are fetching record sums when they go to auction, adding fuel to the fire of soaring classic car prices.
But will this 'boom' be followed by 'bust' at some point soon? Auctioneers tell us that high-end buyers are using their own (rather than borrowed) money nowadays, seeing classics as a sound investment, and demand is likely to remain high. Let's take a look at ten of the highest achievers of 2014
By Paul Guinness, Contributor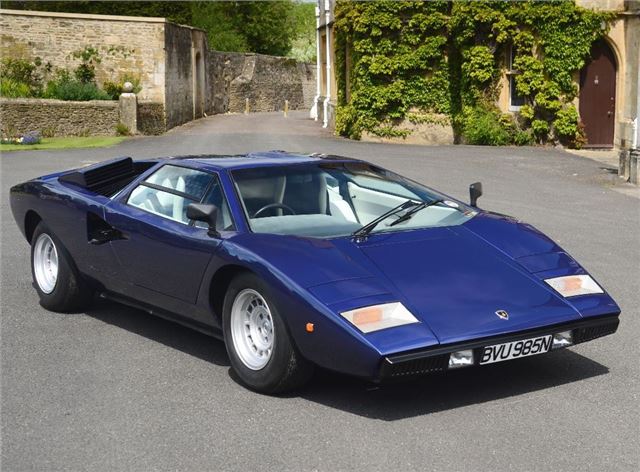 5


1975 Lamborghini Countach LP400 'Periscopio' – £953,000
This year has seen some astonishing results for the Lamborghini Countach, a model that's taken a while to catch up with some of its Italian supercar contemporaries but which is now firmly established as a top choice for the serious, well-heeled investor.
One of just 157 examples built in original 'Periscopio' form, and with a mileage of less than 8000 from new, this was surely the ultimate Countach of its type. Even so, would you have paid the best part of a million pounds?
Comments