Top 10: H&H auction cars
One of the last classic car auctions of 2015 is the H&H sale being held at Chateau Impney, Worcestershire on Wednesday, December 9th.  And with 150 lots set to go under the hammer, there's no shortage of choice for anyone looking for their next classic vehicle.
Buyers will be charged a premium of 12% on top of the sale price, so make sure you take this into account when budgeting. Meanwhile, check out our pick of ten of the most tempting lots waiting to be snapped up. For more details, go to: www.classic-auctions.com.
Paul Guinness, Contributor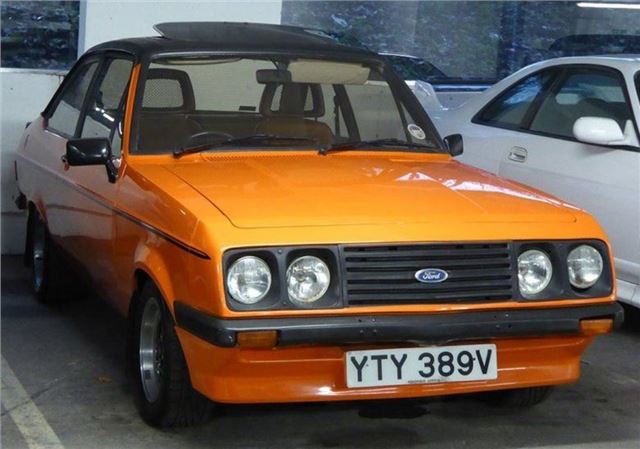 9


1979 Ford Escort RS2000 – estimate £16,000-£18,000
It's an indication of just how much RS2000 values have risen when an example described as 'good' is estimated to fetch as much as £18,000. But that's exactly the situation with this most iconic of MkII Escorts, the car famed as much for its 2.0-litre power as for its 'droop snoot' styling. This example is finished in Signal Orange (with an 'of its time' brown interior) and features various upgrades, including twin Weber carbs, a road-rally camshaft, Spax adjustable suspension and a Janspeed exhaust. Mileage to date is 77,000, and the Escort is MoT'd through to June 2016.
Comments