Top 10: H&H auction cars
One of the last classic car auctions of 2015 is the H&H sale being held at Chateau Impney, Worcestershire on Wednesday, December 9th.  And with 150 lots set to go under the hammer, there's no shortage of choice for anyone looking for their next classic vehicle.
Buyers will be charged a premium of 12% on top of the sale price, so make sure you take this into account when budgeting. Meanwhile, check out our pick of ten of the most tempting lots waiting to be snapped up. For more details, go to: www.classic-auctions.com.
Paul Guinness, Contributor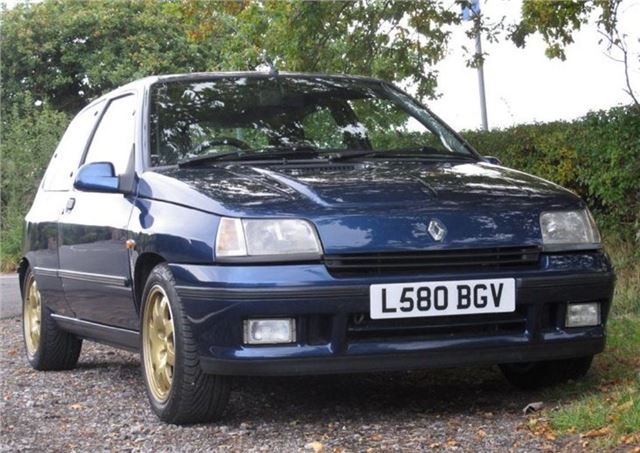 7


1994 Renault Clio Williams – estimate £8000-£10,000
One of the most sought-after hatches of the '90s is the limited-production Renault Clio Williams, of which a mere 390 were built in right-hand drive for the UK market. This particular car is number 22, and is described as having excellent paintwork and interior. It's had a few owners (seven in total) but it comes with plenty of service stamps, old MoTs and invoices for money spent over the years. With 150bhp from its 2.0-litre 16-valve powerplant, this was one of the quickest small cars of its time – and is one of today's finest modern classics.
Comments