Top 10: H&H auction cars
One of the last classic car auctions of 2015 is the H&H sale being held at Chateau Impney, Worcestershire on Wednesday, December 9th.  And with 150 lots set to go under the hammer, there's no shortage of choice for anyone looking for their next classic vehicle.
Buyers will be charged a premium of 12% on top of the sale price, so make sure you take this into account when budgeting. Meanwhile, check out our pick of ten of the most tempting lots waiting to be snapped up. For more details, go to: www.classic-auctions.com.
Paul Guinness, Contributor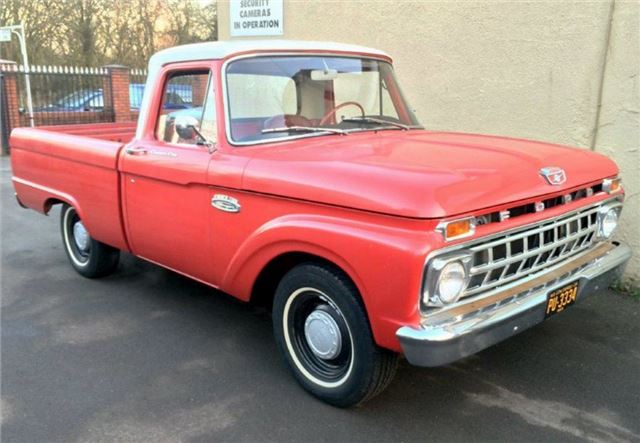 6


1965 Ford F100 Ranger – estimate £16,000-£18,000
Pick-up trucks have always been firm favourites of the classic American crowd, and it's easy to see why. This fifty-year-old F100 is guaranteed to turn heads, its handsome styling being complemented by its impressive all-original condition. Originally supplied new to a customer in Florida, this left-hand drive F100 features a 240cu.in (3.9-litre) straight-six engine linked to three-speed automatic transmission. It also comes with its original invoice (for $2714), spec sheet and operator's manual, as well as all MoTs dating back to 2008 – the year it arrived in the UK from Oregon.
Comments