Top 10: H&H auction cars
One of the last classic car auctions of 2015 is the H&H sale being held at Chateau Impney, Worcestershire on Wednesday, December 9th.  And with 150 lots set to go under the hammer, there's no shortage of choice for anyone looking for their next classic vehicle.
Buyers will be charged a premium of 12% on top of the sale price, so make sure you take this into account when budgeting. Meanwhile, check out our pick of ten of the most tempting lots waiting to be snapped up. For more details, go to: www.classic-auctions.com.
Paul Guinness, Contributor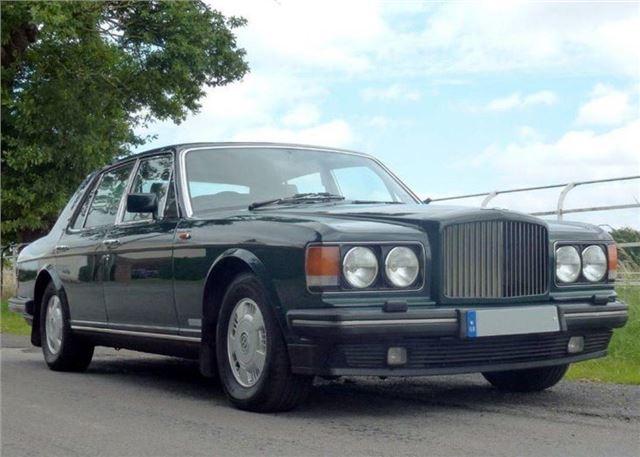 3


1993 Bentley Brooklands – estimate £6000-£8000
If you're looking for a top-value modern classic that's oozing luxury and is guaranteed to impress the neighbours, you'll struggle to better a Bentley Brooklands – especially when it carries a top-end estimate of just £8000. Yes, for less money than a brand new city car, you could be wafting along in this 59,000-mile three-owner behemoth, described as being in good condition and coming with its original service book featuring an impressive 22 stamps. Finished in green with a contrasting magnolia leather interior, this 6750cc V8-engined Brit is potentially great value – if you can afford the running costs.
Comments